EcoZoom Versa
Wood & Charcoal Rocket Stove
Save $47.98
Burn hot & cook fast - the rocket effect.
Versa's vertical combustion chamber draws in air from the side fuel entry for more complete combustion. You know it's working by the rocket-like flame emerging from the top of the stove.
What does this mean for you?
Less Fuel Used

Almost No Smoke

Concentrated Flame Cooks And Boils Quickly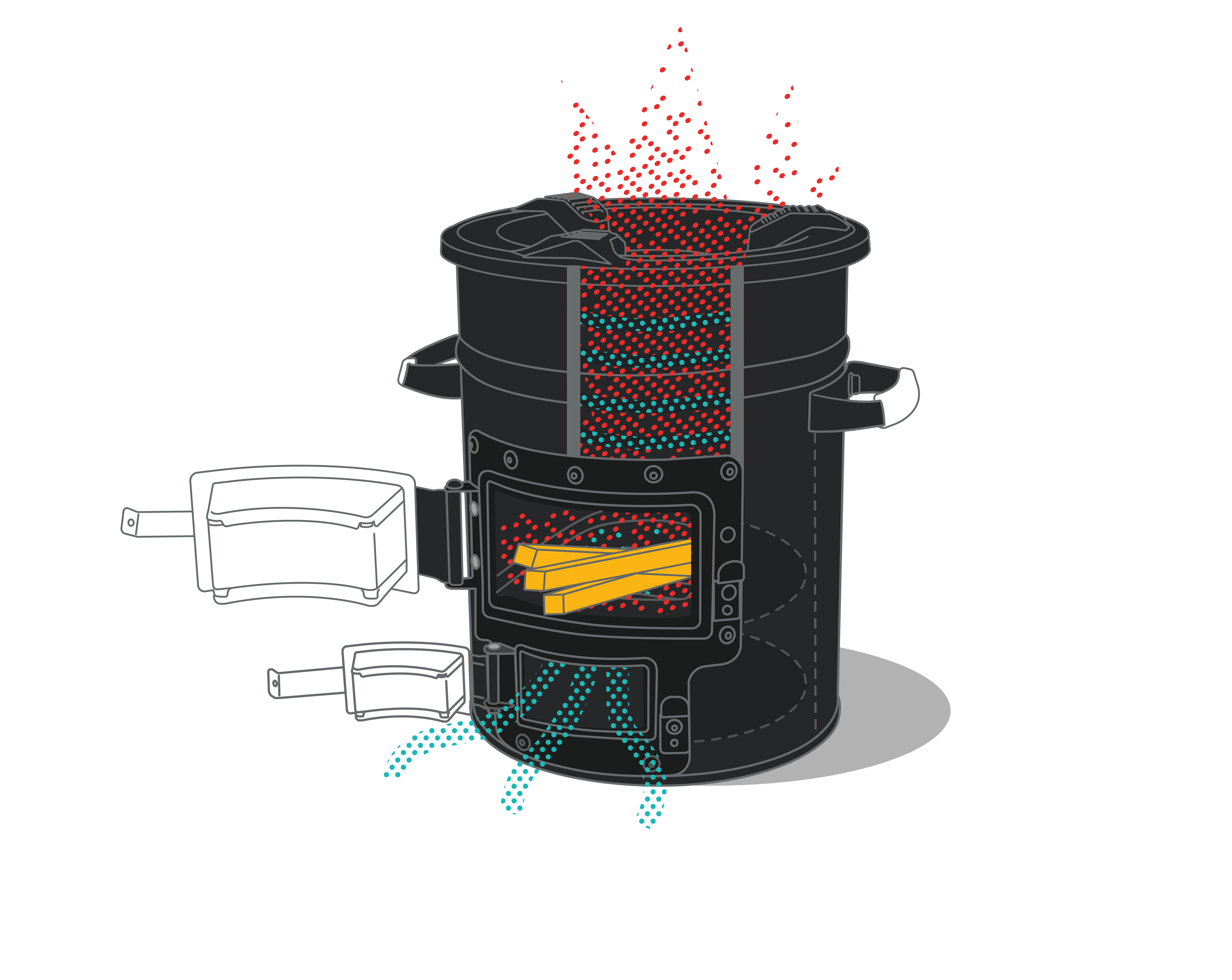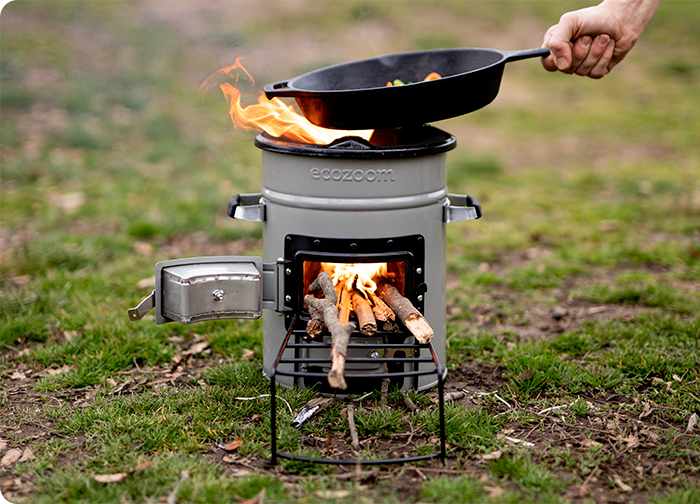 Durable & Long Lasting
Made of cast iron, ceramic, and metal. Top door and combustion chamber insulation are refractory metal lined for multi-year performance.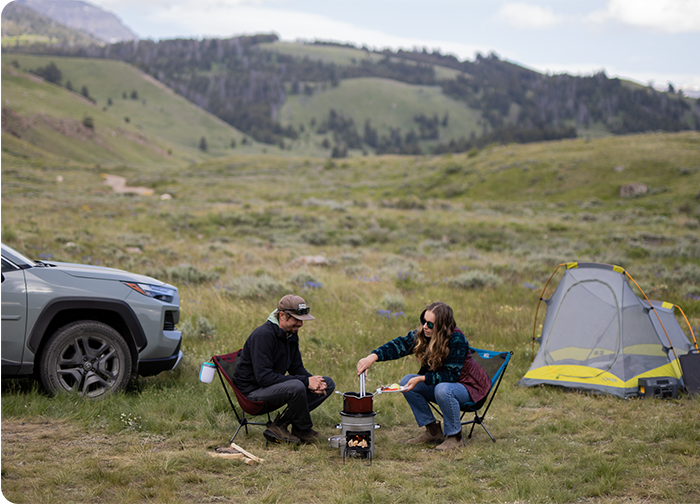 Ideal for camping or emergencies
Perfect for creating potable water or meals when your kitchen is out of reach or out of commission.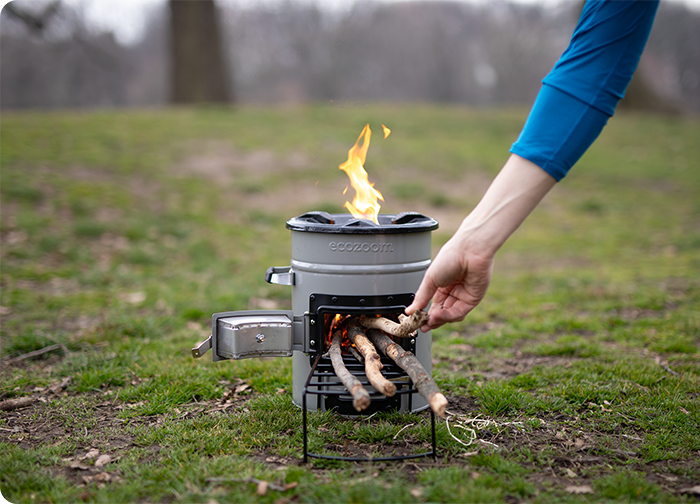 Easy to start & control
Start up with twigs and clippings and control your flames through side fuel entry and draft door.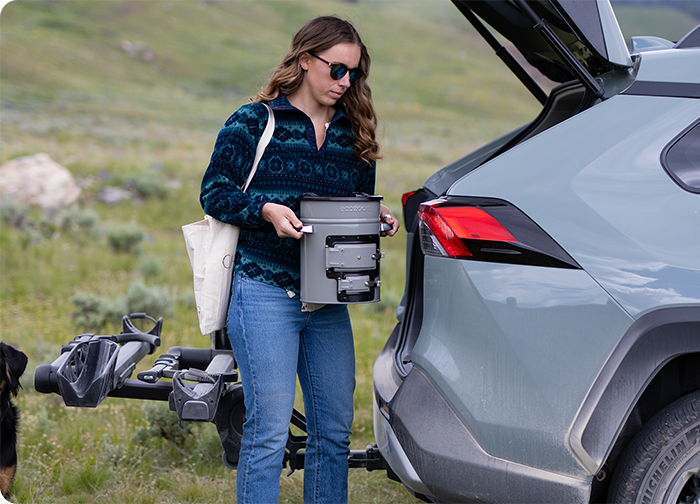 Portable, easy setup
Pick up and move where you need it with built-in handles and compact design.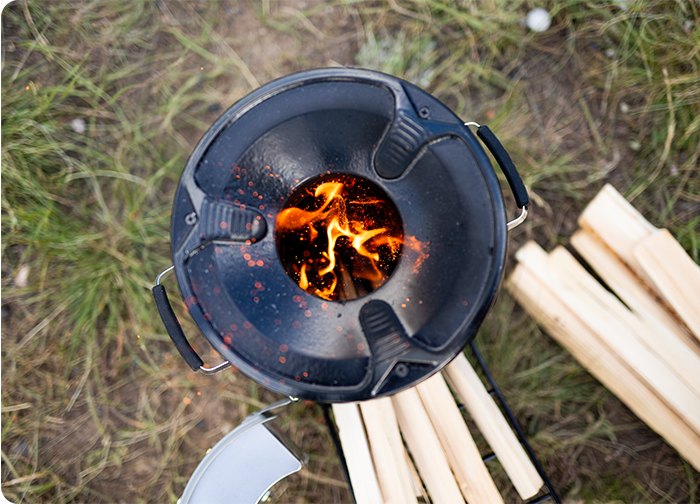 Cook with Fire
Using wood or charcoal, accommodates cast iron, large pots, and more for ambitious meals or simple boiled water.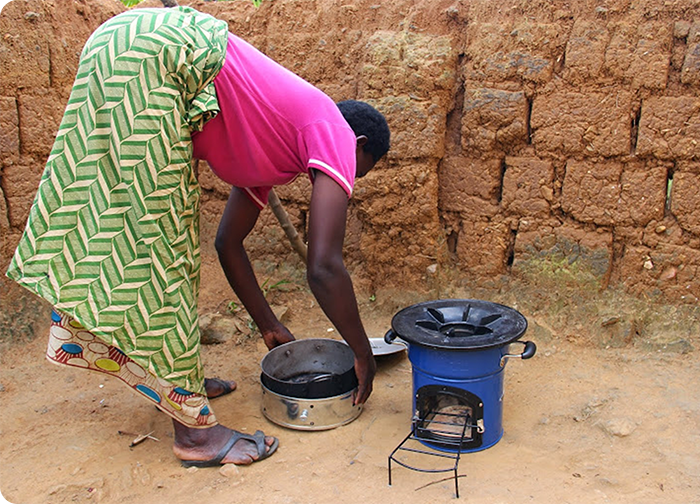 A Global Favorite
Ecozoom cookstoves are used by millions of homes around the world for daily use - Versa is our top seller in the US.
WATCH: Meet Versa In 60 Seconds
WATCH: Meet Versa In 60 Seconds
Over 1000 5-Star Reviews
Before we sold it at the BioLite Shop, we sold it on Amazon. Over a thousand 5 star reviews agree: Ecozoom is a durable, reliable stove that is perfect for cooking outside.